Why You Should Use Shopify in 2018
There was a time when creating a website was a synonym of hassle: if you had money, then you would pay a leg and an arm to have a whole crew of designers and developers set up your desired website, and it could often happen that the final result was not the one that you thought of. Even worse was for those who couldn't afford a software development team, which would make it basically impossible to set up a nice website, unless the owner of the website is a developer. Thankfully, time has changed and now you can count on software e-commerce companies that will do the hard job for you.
Most of these companies still prefer to keep the prices to the roof and the manageability to the floor. Shopify, however, is clearly swimming against the tide and, for this reason, this global brand is now swimming along with another 500k Shopify dreamers - people who see the future of their businesses intertwined with the platform. Although the company has been absolutely booming in the last 4 years, it has been around since 2004 when it was founded by Tobias Lütke, Daniel Weinand, and Scott Lake. Time has passed and, having its headquarters in Canada, Shopify is currently present all over the world.
But what's it with Shopify that it has lured so many entrepreneurs and massive companies into creating or migrating their online business to their platform? In order to respond to this question, as well as to explain why you should definitely give it a go this year, we have named 10 reasons why you should use Shopify in 2018 - and most probably in the following years too!
1. It's safer for both seller and customer

Making your website look safe and trustful is not just about investing on its display and on good marketing strategy. Everyone is aware that buying online could be subject to security risks and it's for this reason that any reliable website is PCI & SSL compliant. Getting these security certificates, however, could be a hassle in terms of time and money, if you are setting up a website independently. Happily, Shopify offers both PCI & SSL on all websites, and you don't even have to configure it at all. They're just there from the moment you put up your website.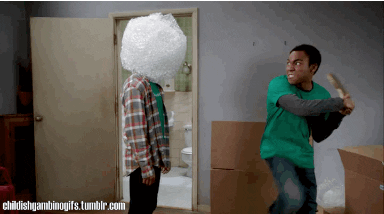 2. It's better value

As I mentioned above, maintaining a website could be very pricey, especially if this website is for selling online. Hiring a crew is most likely to be very expensive, and most of the e-commerce platforms are expensive and difficult to handle. Shopify, however, has an incredibly cost-benefit system, allying easy manageability with a rich range of tools for a very low cost.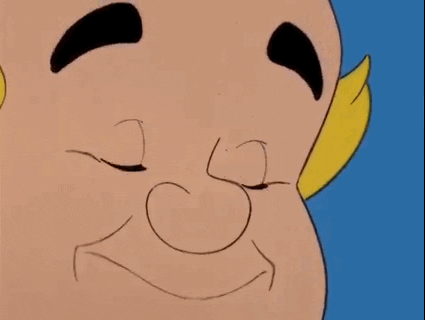 3. It's Mobile friendly
Mobiles have taken over, this is a fact. Day by day, more people start buying from the comfort of their phones, rather than buying from physical stores and desktops and, for this reason, it is mandatory that your website offers the best mobile experience possible. In fact, 52% of customers are less likely to engage with a company because of bad mobile experience, according to Wow Local Marketing. Luckily, Shopify is designed to be automatically mobile friendly. You don't have to go through any programming hassle with Shopify, it just is ready for mobile phones.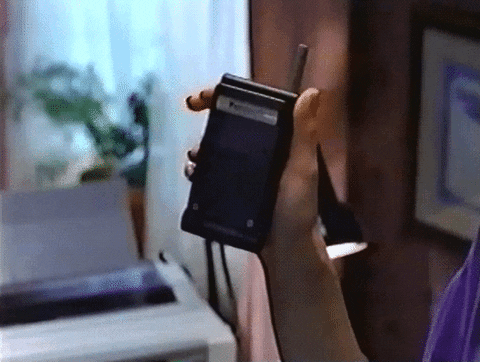 4. It has a Theme Store all ready for you
In practice, customers don't only buy your products, they buy the visual experience too. Nobody likes scrolling through an ugly and messy website in order to find something to buy. Setting up the display of your website can take a lot of money and time if you have to go through all the programming, but the good news is that Shopify offers a Theme Store where you can pick a nice theme and add it to your website. Most of these themes are paid, since they are designed by tertiary businesses, but you can also choose between free themes that Shopify offers to you.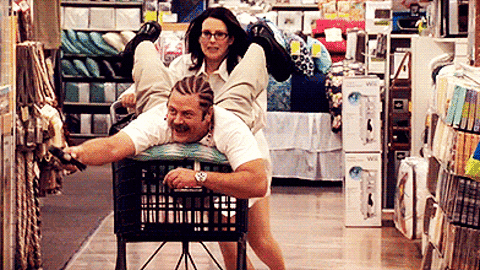 5. It also has an App Store
The App Store from Shopify can offer you any service that you may need. You can choose from cross-selling apps, through Theme Scheduler to Translation Apps, so you can completely automate your store and focus your time on what really matters.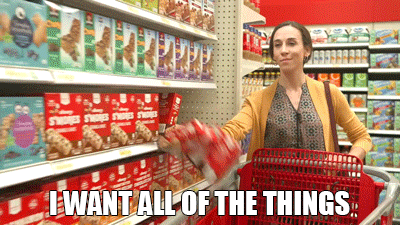 6. It has its own payment provider
By adhering to Shopify payment provider, you will be saving a lot of money from transactions, since Shopify Payments is the only one to offer 0% fee on transactions. The availability of Shopify Payments is subjected to country availability and according to Shopify, its benefits include: Instant approval, real-time payment tracking, full integration with the Shopify Admin, easy chargeback recovery, no transaction fees, and extremely competitive pricing. Learn more about Shopify Payments here: www.shopify.com/payments.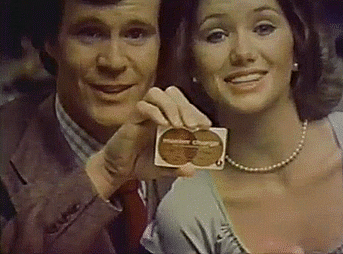 7. Dedicated Support Personnel is available 24/7
In spite of Shopify offering such an easy manageability, if anything goes wrong on your website, or if there's anything you need help with, Shopify will always be there for you. It is really frustrating the way internet businesses have been switching their customer support to FAQ and forums, but Shopify only improved the good old live support chat. Of course you can always search for help on Shopify forums and communities as well.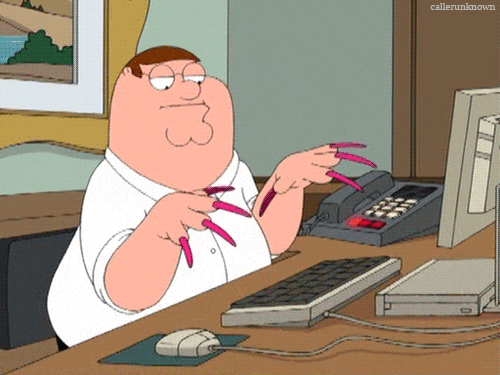 8. Detailed Analytics
It is extremely important to keep track of results in a business and Shopify seems to be quite aware of this. From the administration page, you can have access to a series of analytics and reports that will show you crucial numbers over any period - quantity of visitors, sales, abandoned cart rate and much more.
9. It keeps record of abandoned carts and visitors
It's automatic. Shopify will keep record of any visitors and their carts, and if a customer abandons a cart, Shopify will automatically send them a recovery cart email. All you have to do is configure the time gap between an abandoned cart and the submission of the email. Contact details of visitors are easily reachable from the administration menu, so it will be easier to send retargeting emails.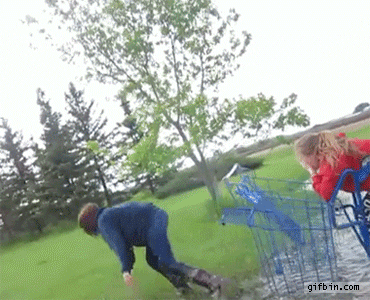 10. Easy manageability
The tenth reason is even redundant, since I have been talking about it throughout the whole article, but it is never unnecessary to reinforce how easy it is to get on with Shopify. Its tools are assertive and intuitive. Additionally, Shopify offers a cutting-edge design that will make the administration experience a pleasure.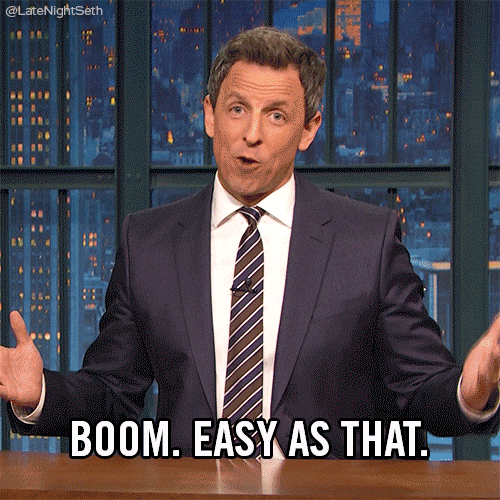 There are many other reasons that can convince you to try Shopify right now. Innovation is probably the thing that could group the factors why Shopify distinguishes from other alternatives in a positive way, and we all know that, in business, innovation is not an option, it is a must.
Drop us a message if you would like to discuss your signup to Shopify. We can guide you through the process of setting up a new business, migrating an existing store or making implementations to your Shopify based website.
TAGS
10 reasons
Ecommerce
Motivation
Security
Shopify
Shopify Payments